Reconciliation Week 2020: A Commitment Statement for Catholic Education Diocese of Parramatta
As a community of Catholic schools in Western Sydney and the Blue Mountains, we stand alongside Aboriginal and Torres Strait Islander people, our First Nation People.
We know this is Darug and Gundungurra Land - Sacred Land - Holy Land. We recognise the rich history, stories, and Dreaming of the Darug and Gundungurra people.
We accept that the disadvantage experienced by so many First Australians is the product of dispossession, powerlessness and the absence of opportunity.
We pledge to bring healing and restore trust. We will be agents of change and renewal by providing great learning experiences for young people, removing barriers of division and addressing unfairness. We will be the face of Christ to our Aboriginal and Torres Strait Islander students and their families.
We will work "for a fair and truthful relationship with the people of Australia and a better future for our children based on justice and self-determination" (Uluru State of the Heart 2019).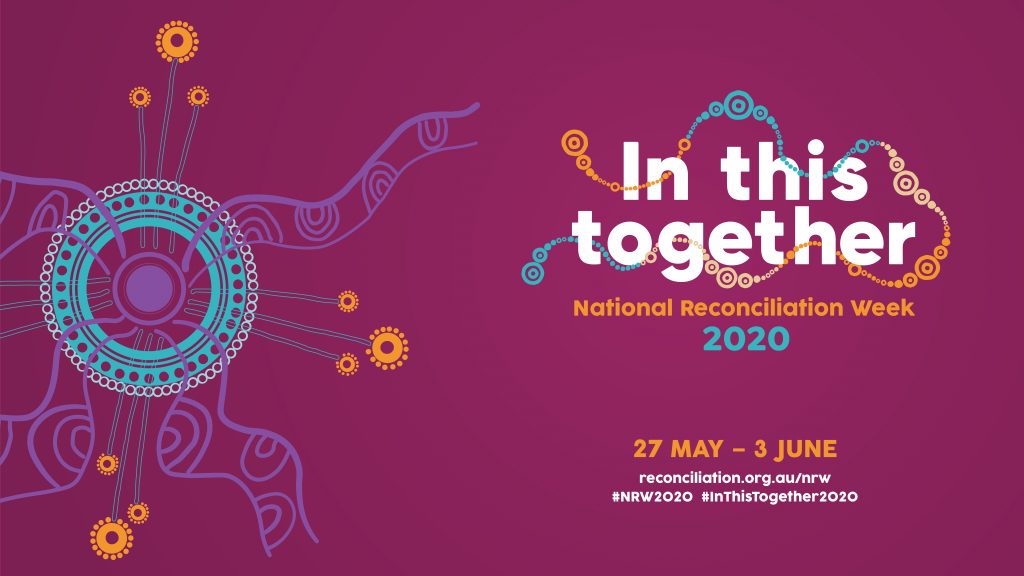 Greg Whitby AM KSG
On behalf of Catholic Education Diocese of Parramatta
---
Greg Whitby is the executive director of schools for the Catholic Diocese of Parramatta. Follow him on Twitter @gregwhitby

Learn more about Greg
---