St Columba's Catholic College has a rich tradition of prayer and liturgy.
As a community, we celebrate with a sense of the sacredness of people, time and space and this religious dimension can be found in every part of school life. It is in the playground, the assemblies and the classrooms themselves where every subject contributes to a genuinely religious way of understanding the world. Meaningful prayer and liturgy as well as participation in the Sacraments, nurture and give expression to the religious dimension of school life in the context of the Church's celebration of the liturgical year.
Celebrating our faith
The College's lona Chapel is a special space for staff and students to reflect and pray in groups or individually
Homeroom classes prayed daily, as did the staff at its various meetings
Each midday the Angelus was led over the public address system
Each class in Years 7 to 10 also has the opportunity to attend morning mass at St Thomas Aquinas Parish Church several times a year.
Students also attend retreat days
Years 7 to 10 (one day per year group) reflect on the themes particular to Year level Religious Education programs
Year 11 students assist as leaders on junior school (Years 7-9) retreat days
Year 11 retreat (one day) focusses on being agents of social justice
Year 12 retreat (three days) enables students to discern ways in which they could respond to God's action in their lives.
Learn more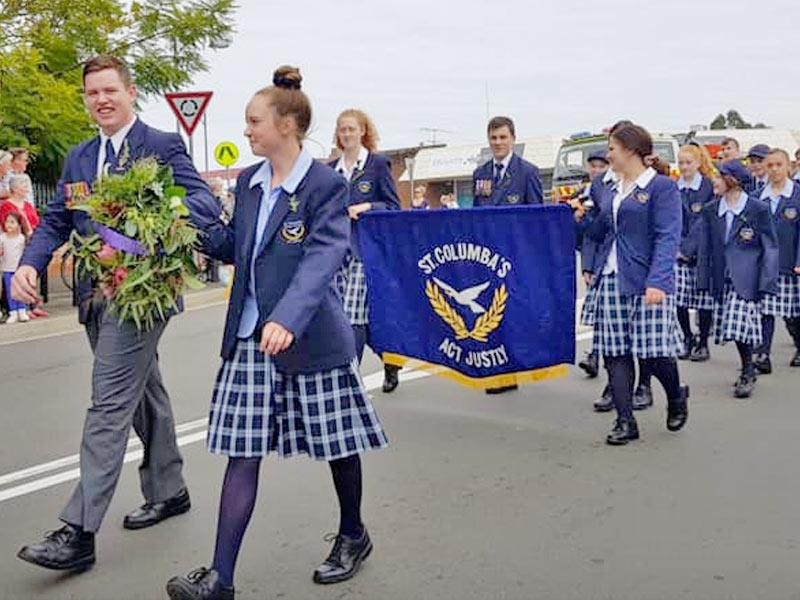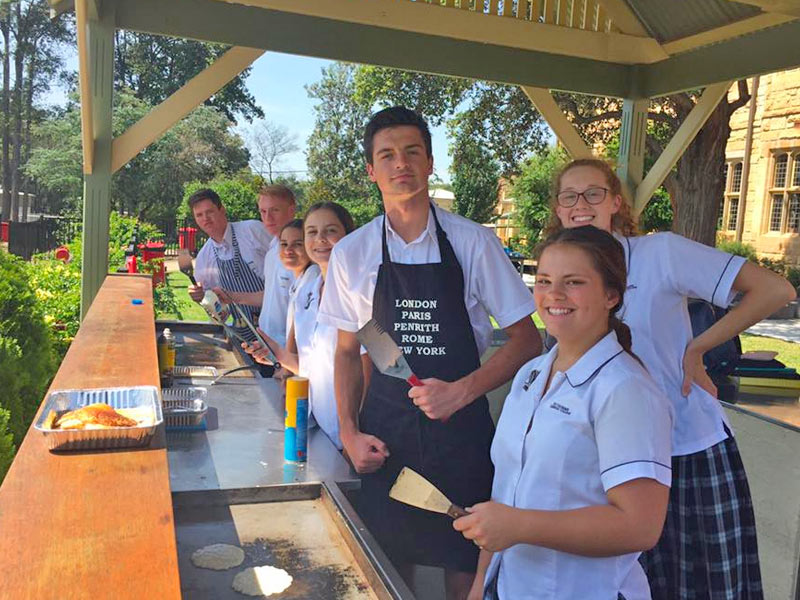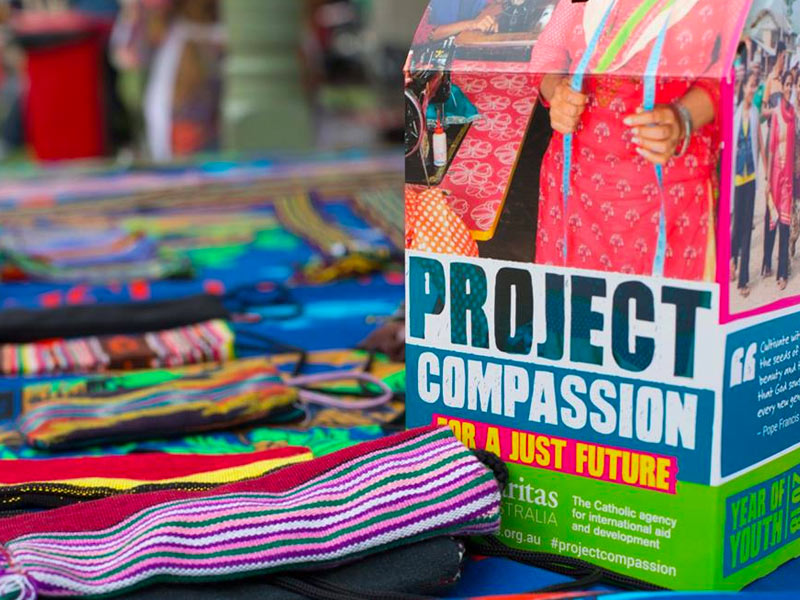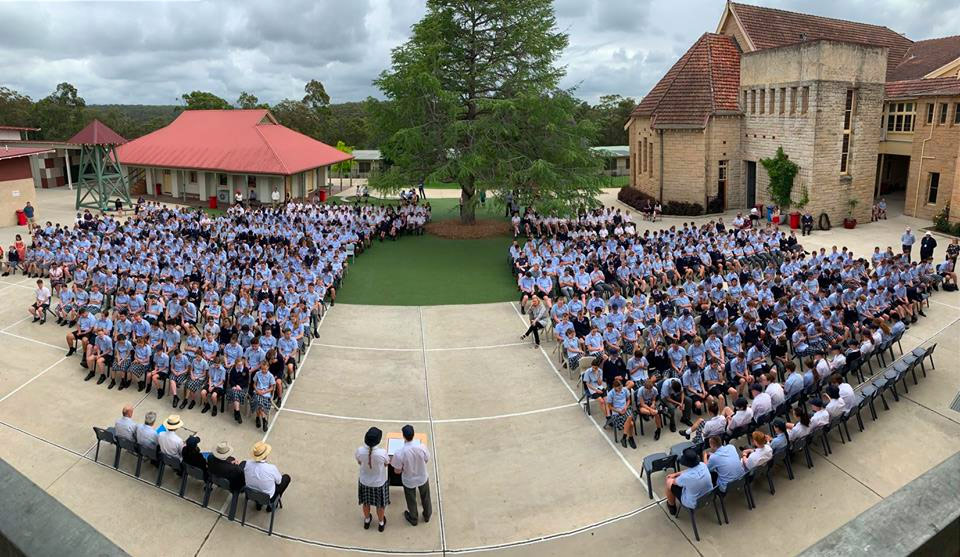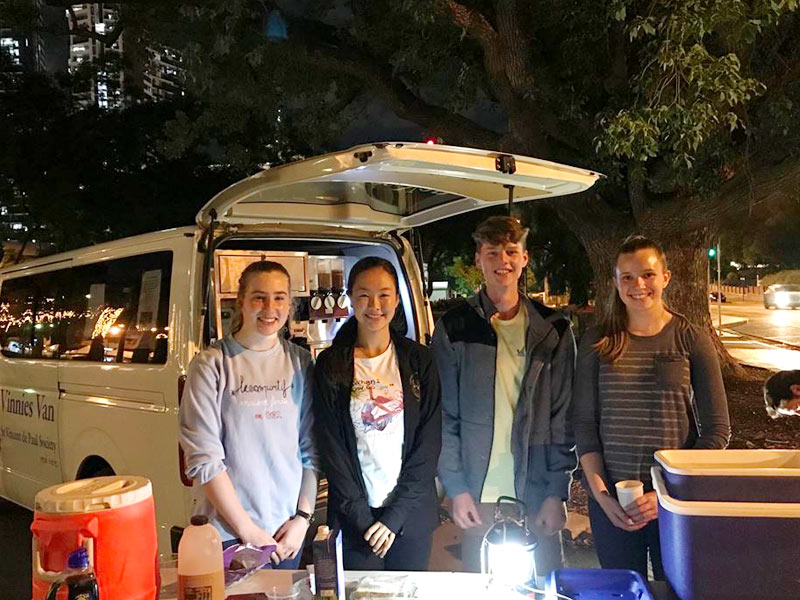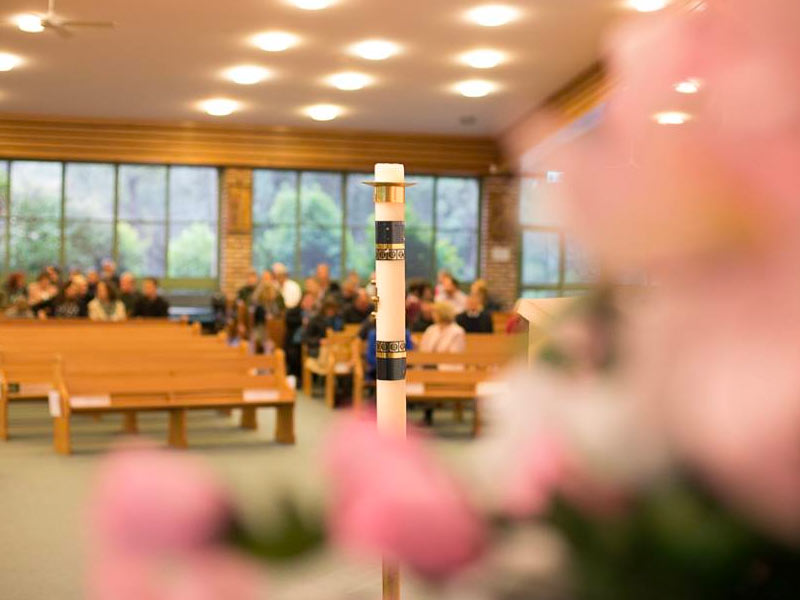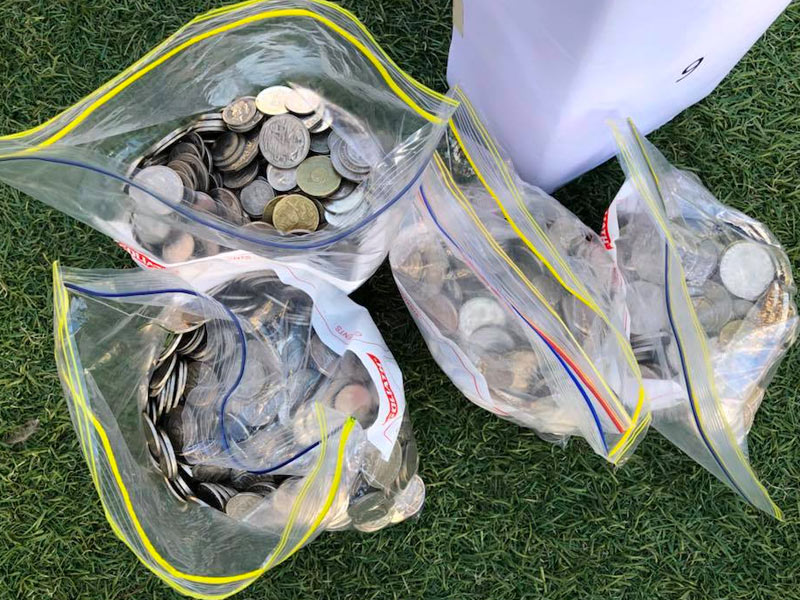 ---
Student Care and Wellbeing
St Columba's has a well-developed student care and wellbeing program designed to ensure all students receive the support, advice and encouragement needed to be the best that they can be. During their time at the College, students will participate in a number of programs including peer support, student leadership, anti-bullying and transition.
Learn more
---
Social Justice
The St Columba's Catholic College's Mission Statement challenges all to respond to Jesus' call to act out of justice, love and the humble service of God, recognising that awareness precedes action.
Whole-school examples of our social justice initiatives include:
Project Compassion (Caritas Australia)
St Vincent de Paul Winter Appeal and Christmas hampers
Ignite Food Bank (Jesuit Social Services)
Catholic Mission
Student-led initiatives include:
Young Christian Students (YCS)
Social Justice Committee
'Vinnies Van' team (staff and students)
St Vincent de Paul Society
Duke of Edinburgh Scheme - community service component
Year 12 students electing to train as junior leaders and leading Edmund Rice Centre camps
---
Religious Education
All students from Years 7 to 12 undertake Religious Education.
Learn more