Located in beautiful surrounds of Springwood, St Columba's Catholic College is the top Catholic secondary school in the Blue Mountains.
Surrounded on all sides by the national park, the school was originally built as a seminary in 1909.
Today it combines old sandstone buildings with first class, modern facilities that create a unique learning environment.
The striking mix of old and new reminds our students to value the past, live for the present and have hope for the future.
The school itself also offers many attractive features including:
state-of-the-art learning facilities
comprehensive wireless coverage
extensive playing fields and courts, including a cross-country track
large agriculture plot
chapel
outdoor performance spaces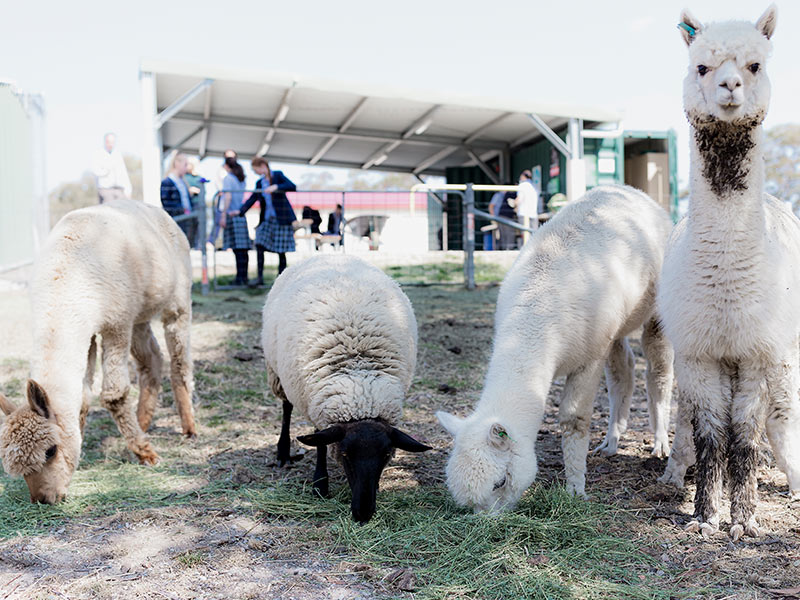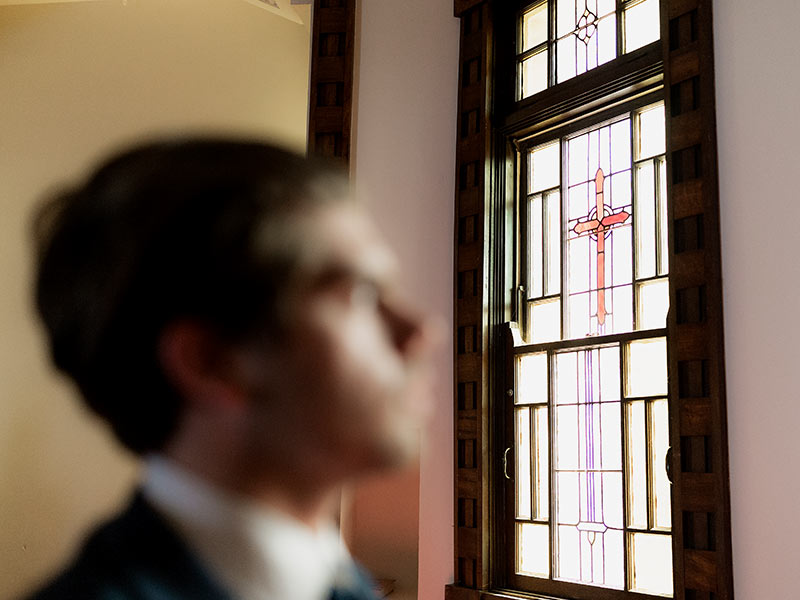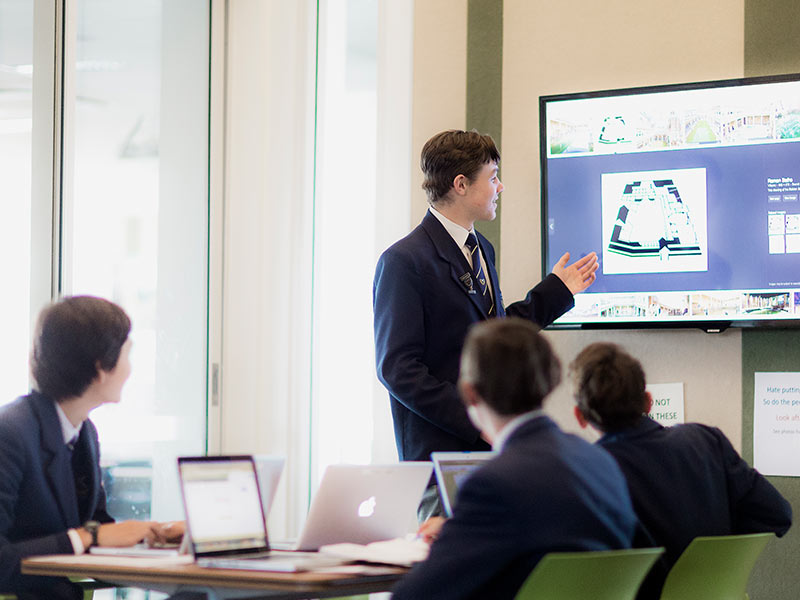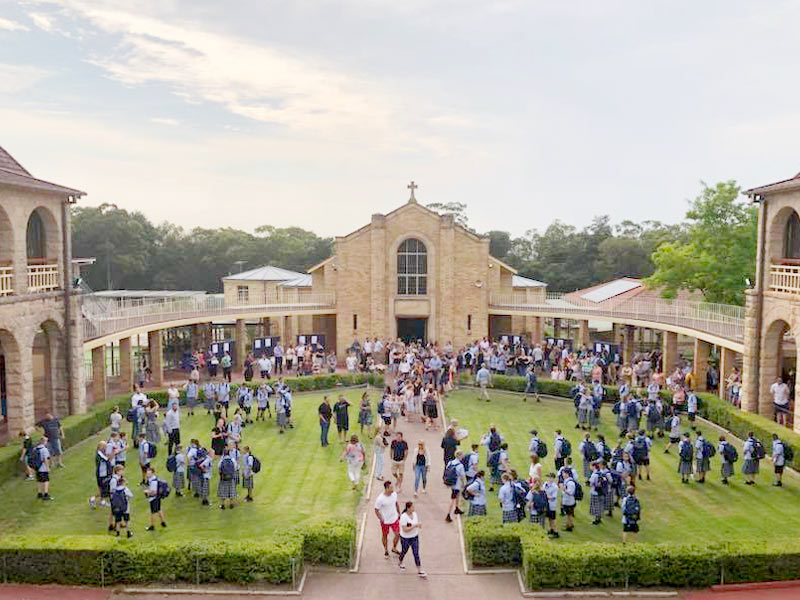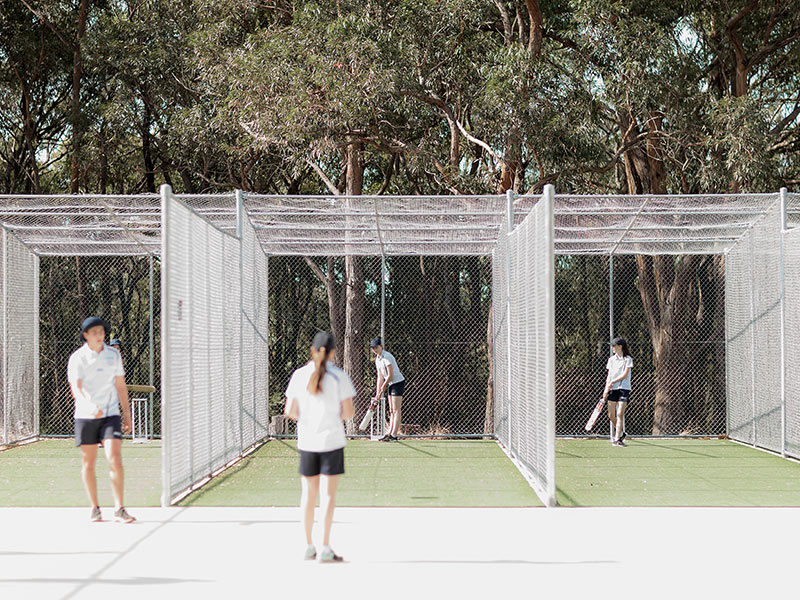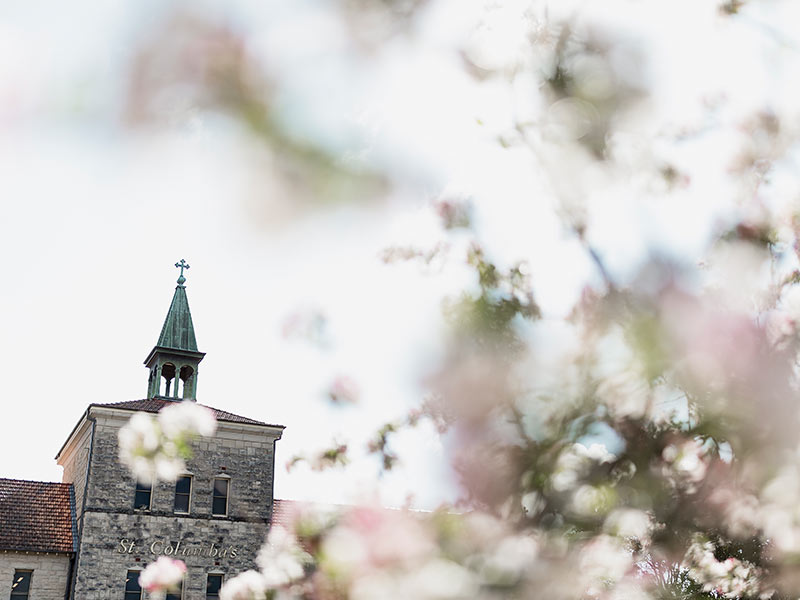 ---
Our Traditions
At St Columba's Catholic College we strive for the full human development of our students, grounded in the teachings of Jesus Christ and supported by our Catholic faith tradition. Students are encouraged to:
Develop a commitment to their faith through a Catholic way of living
Show active concern and care for themselves, their family, the community and global issues
Develop a love of learning necessary to make them active and responsible members of the community
Develop and pursue excellence in intellectual and practical skills appropriate to their age and ability
Appreciate the arts, music, literature and the nature of our multicultural society
Appreciate and pursue a healthy lifestyle through physical activities and health education.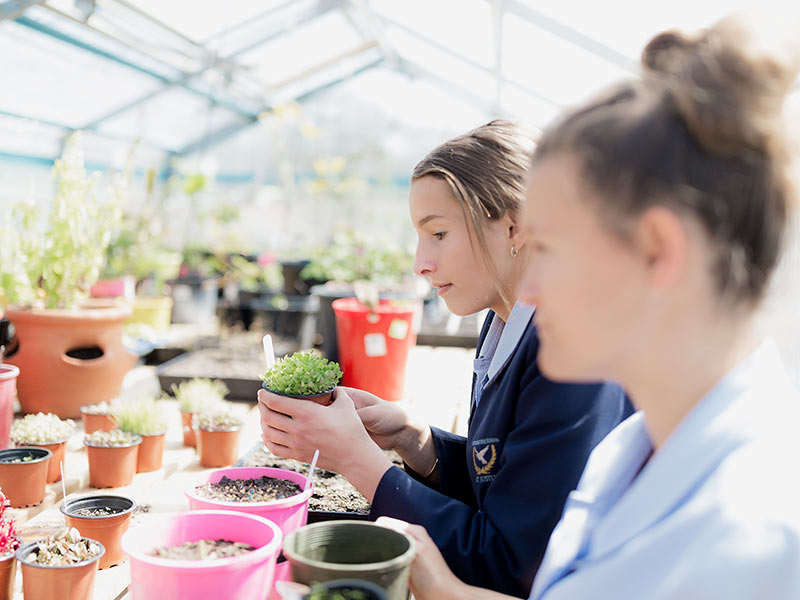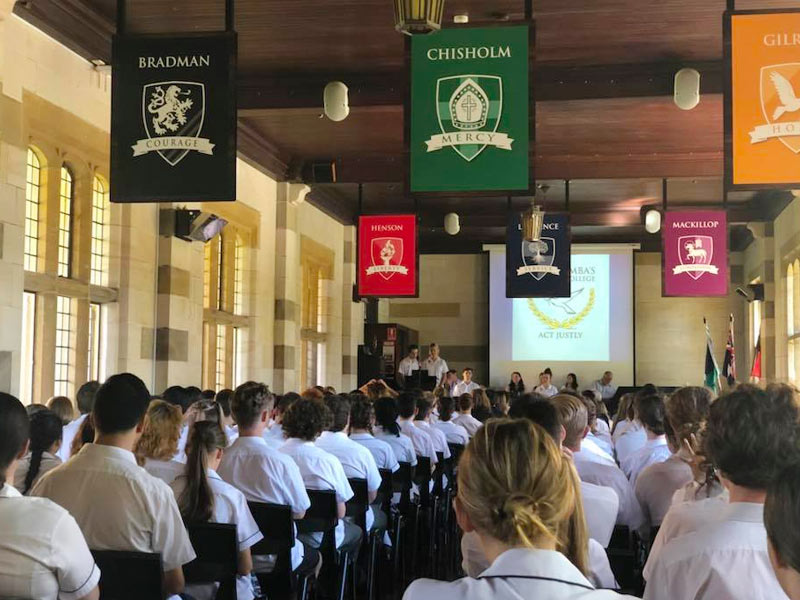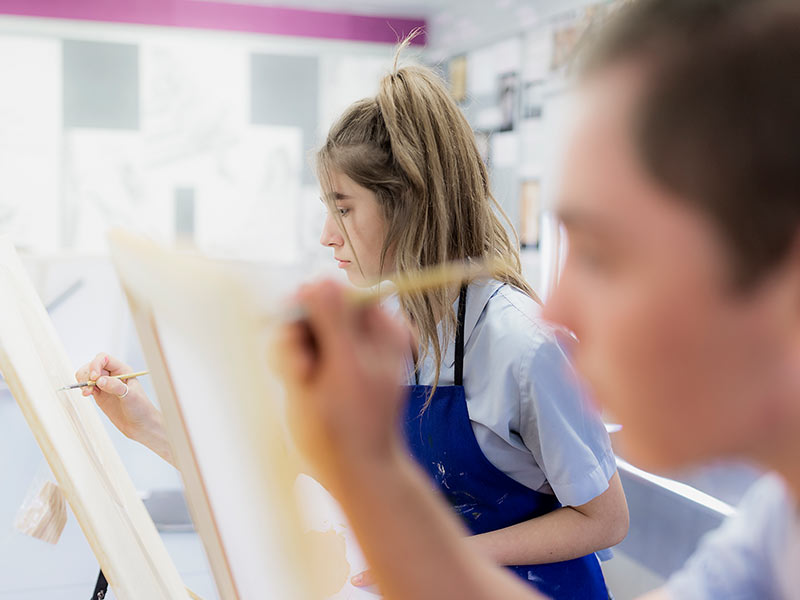 ---
Our Story