Students at St Columba's Catholic College thrive in a safe, inclusive and nurturing environment.
They develop appreciation of our school expectations - respect, responsibility and personal best through daily social interaction and specific learning experiences.
As a Catholic learning community we strive for the full human development of our students, grounded in the teachings of Jesus Christ. In working to bring faith and culture into harmony, we aim to produce graduates who take a hopeful, critical and constructive role in the service of Jesus within our society.
We believe the responsibility for teaching values to our students is shared with our families and the school community. We all have a responsibility together to lead, guide and encourage students to examine their behaviour and take ownership of it.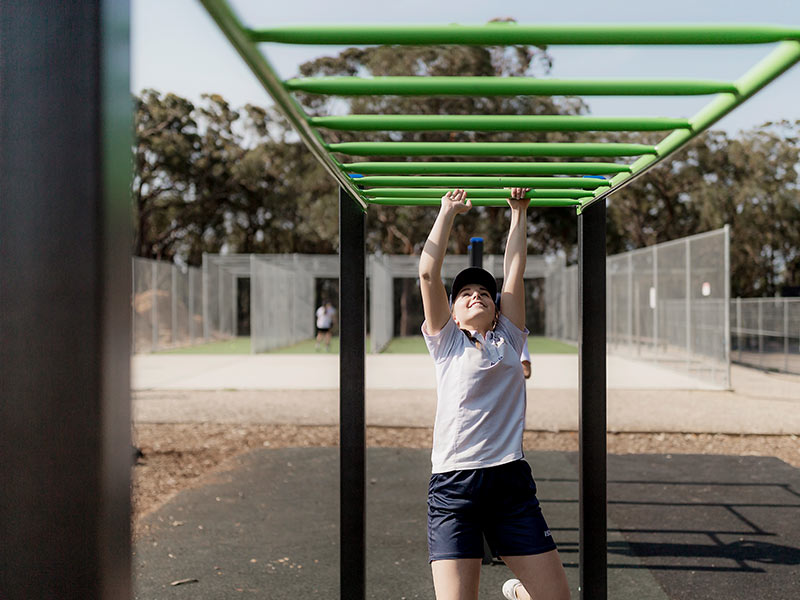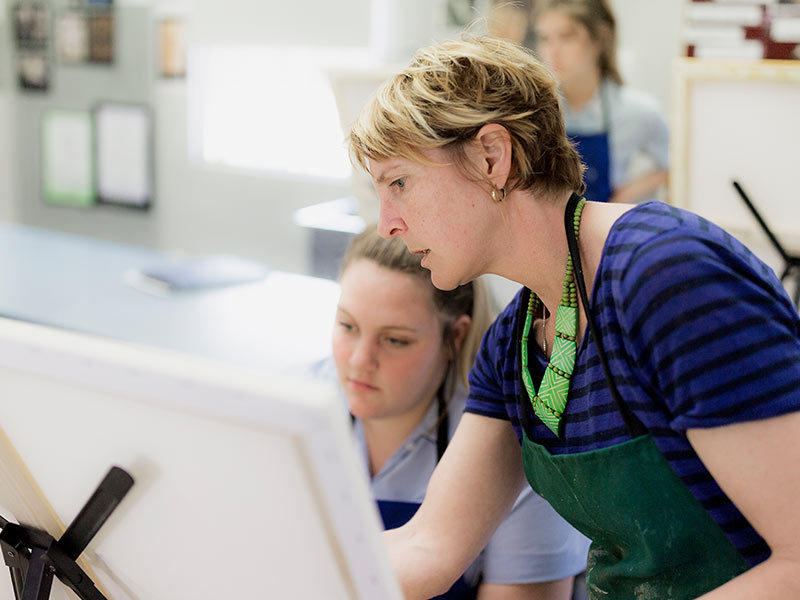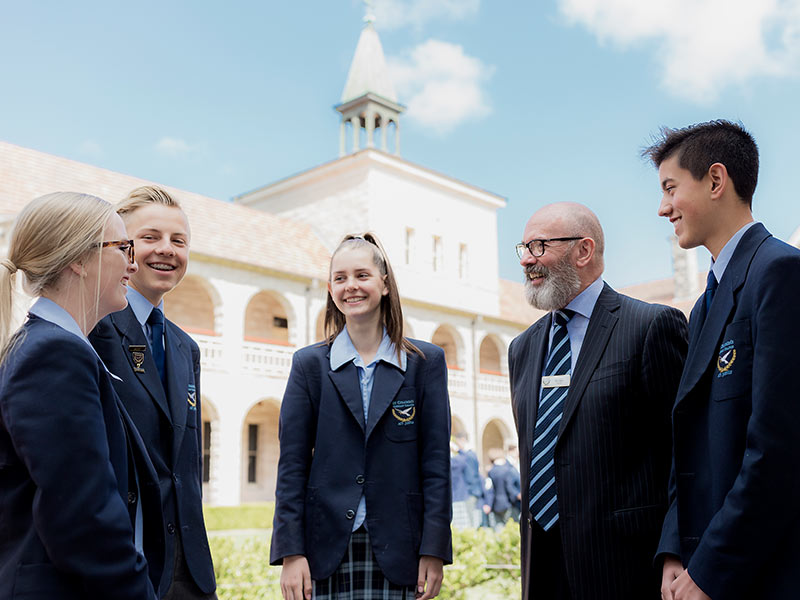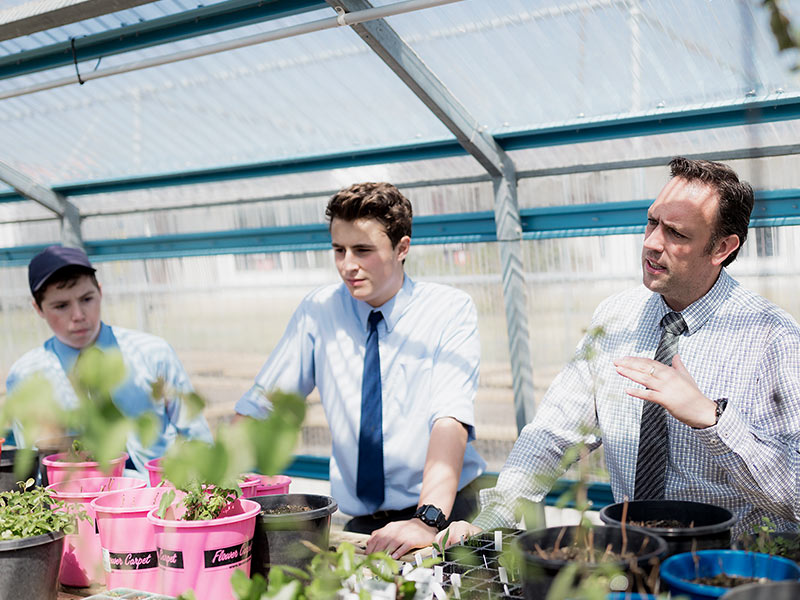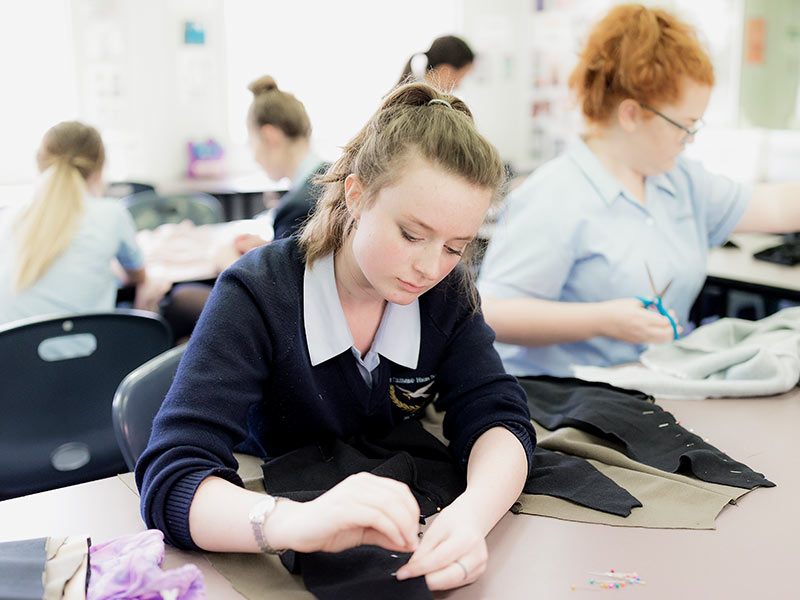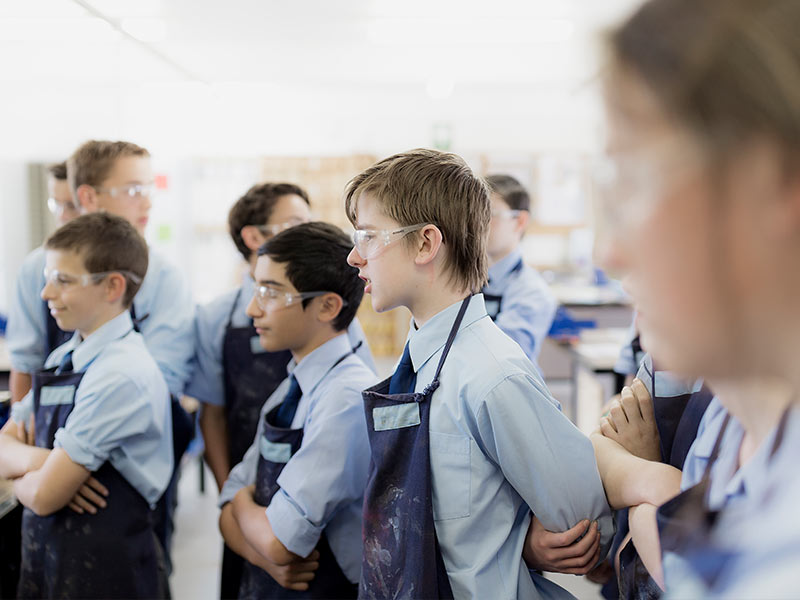 Learn more about our Student Management Policy, uniform and grooming and College Award System by exploring our expectations of students below.