St Columbas College is a top co-educational Catholic College set in the beautiful Blue Mountains that equips each student with the skills and passion to make a difference in the world.
As a Catholic College, St Columba's continues to articulate and to live the values of the Gospel and to take the life of Jesus Christ as its model. In educating young people, St Columba's continues to challenge students to be people who value justice and to help create a College community that is characterised by relationships of care, trust, respect and forgiveness.
There is a strong focus on learning, faith development and student care. A high priority is given to developing quality relationships between staff and students, and to the provision of support structures for every student.
Enrolments are considered at any time throughout the year, however, the Year 7 enrolment process commences in February each year. If necessary, your application will be held on a waiting list until a position becomes available.
You are welcome to contact the College Enrolment Secretary at any time to help you obtain further information or guide you through the enrolment process.
For the payments listed below, we encourage online payments using the 'Qkr!' system. Learn more in our Parent Handbook.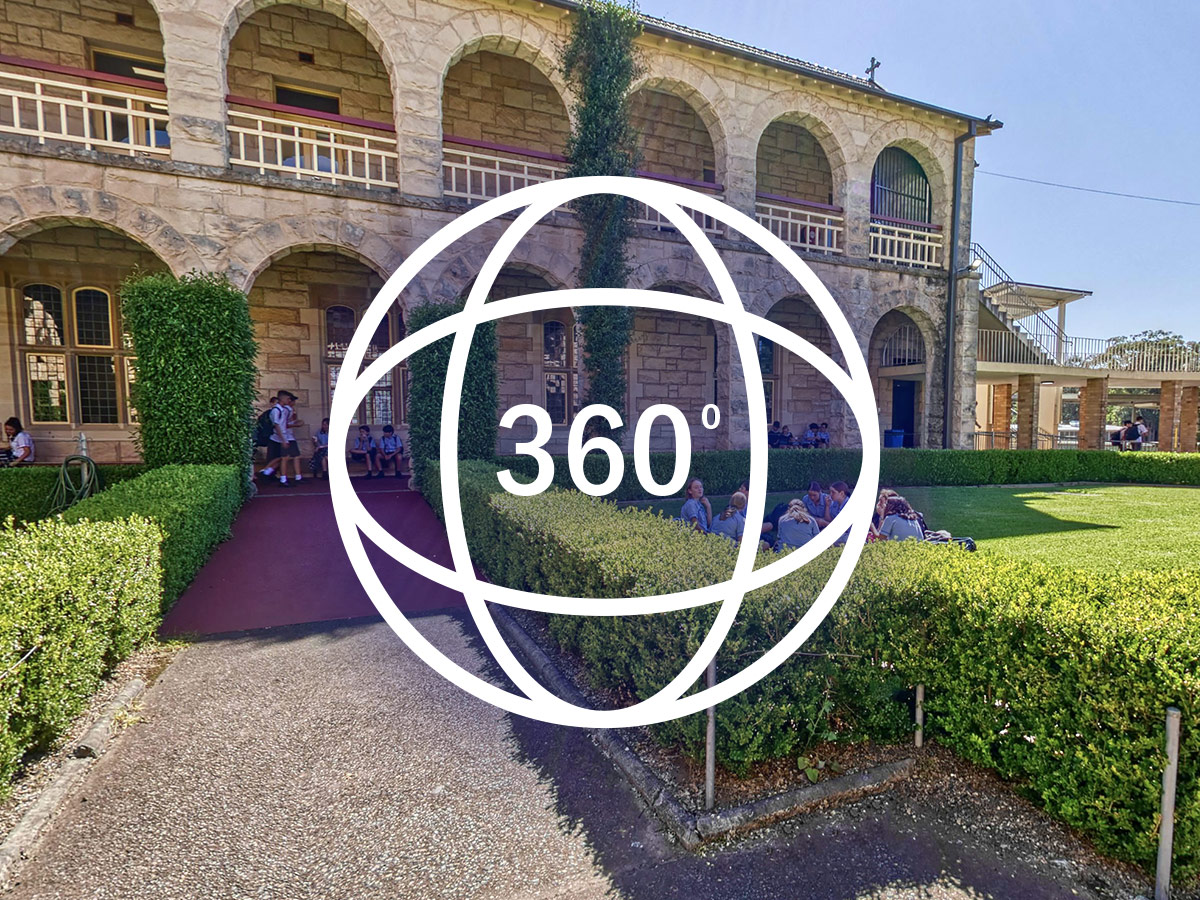 Choosing the right school for your child is an important decision.
We encourage parents to organise a time to tour our school, meet our staff and see our learning in action. There are also a number of organised events, such as Open Days, which will also help future parents to get a 'feel' for our school.
What We Offer
|
Open Days
|
Take a Virtual Tour
Enrolment Process
Step 1: Enrolment application

Before completing an enrolment application families should first read the Enrolment Instructions and Checklist on how to enrol your child/ren. You will then need to complete the enrolment forms. They consist of several sections which allows the College to best identify your child's requirements and needs.

The following completed application forms must be submitted to the College, together with all requested supporting documentation (as indicated in the Enrolment Instructions).

Please be aware that we are unable to accept or process incomplete applications, and that submitting an application does not guarantee automatic placement.

For all enrolment applications a non-refundable application fee of $50 is payable at the time of submitting your application.

Contact the College Enrolment Secretary on 4754 8900 to obtain the enrolment pack. If you need any further information or help in completing this application, the Enrolment Secretary will be happy to provide assistance.

Step 2: Enrolment interview

Upon receipt of the completed Enrolment Application you will be advised by the Enrolment Secretary if an enrolment interview is necessary. Students seeking enrolment into Year 7, who currently attend our feeder schools are not required to be interviewed. All other students are required to be interviewed with their parent/s.

Step 3: Letter of offer

The College will advise you of the outcome of your application in writing shortly after the interview. Once you receive the Letter of Offer you are required to return the Enrolment Acceptance, signed, together with the non-refundable enrolment fee of $150.

This fee will be deducted from the first terms College based fees.